The authorisation is a proof of your profound knowledge as a guide and of you being appropriate for this profession.
What is the authorisation? 
The authorisation is a proof of the guide's professional knowledge. The guide has undergone extensive training for the geographical area and has also trained in Guide techniques and hospitality. The education program ends with a written as well as a practical test where each applicant guides a group to prove her/his guide competence and language skills to the assessment committee. If approved, the guide receives authorisation and is now a Qualified Tourist Guide.
A test is done for each language the guide wishes to be qualified for.
The training is arranged by the regional guide association or a university, and is coordinated with the Swedish Guide Association. To apply for authorisation, please contact your nearest guide association. This goes for both persons who want to train to be a guide, and for active guides who wish to obtain a professional certificate.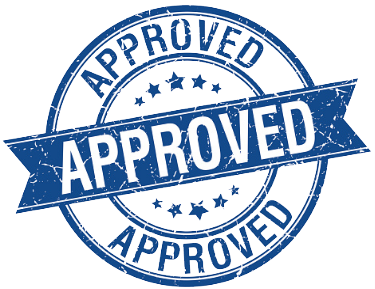 Qualified tourist guide
All guides that can be accessed through SveGuide's web site are qualified guides with guide certificates. It is a requirement to be a member of the Swedish Guide Association.
The guides have thus qualified knowledge of one or more areas. Some are authorised to city or municipal level, while many are authorised for an entire province, sometimes two. Others again are qualified in a knowledge area, i.e. the Middle Ages. In the guide's presentation it is always stated for which areas and which languages ​​the guide is qualified.
Guide with a national license
Since 2016, guides can also undergo tests for a national license. It is a new professional standard developed to ensure the guide quality for clients and tourists. The standard has been developed by the Swedish Guide Association and Visita (The tourist industry's trade association in Sweden). As of now, this is the licensing method used.
To obtain the license the guide does a practical test; guiding a group in front of examinators. They assess the guide on several criteria. If the guide passes, a professional certificate valid for five years is obtained, certifying the guide's quality and professional knowledge. One test is done for each language the guide wishes to be licensed for.
The majority of SveGuide's members have already acquired this license. During 2017, more examiners will be trained and more guides are likely to obtain the license. Guides who have the license have a logo/text included in their presentation, with the text "Guide with a national license".  Some of the member associations have yet to get it published on their web sites, but feel free to ask the guides you contact if they have the license.